Key Money Moments: 4 Times You Should Talk to a Pro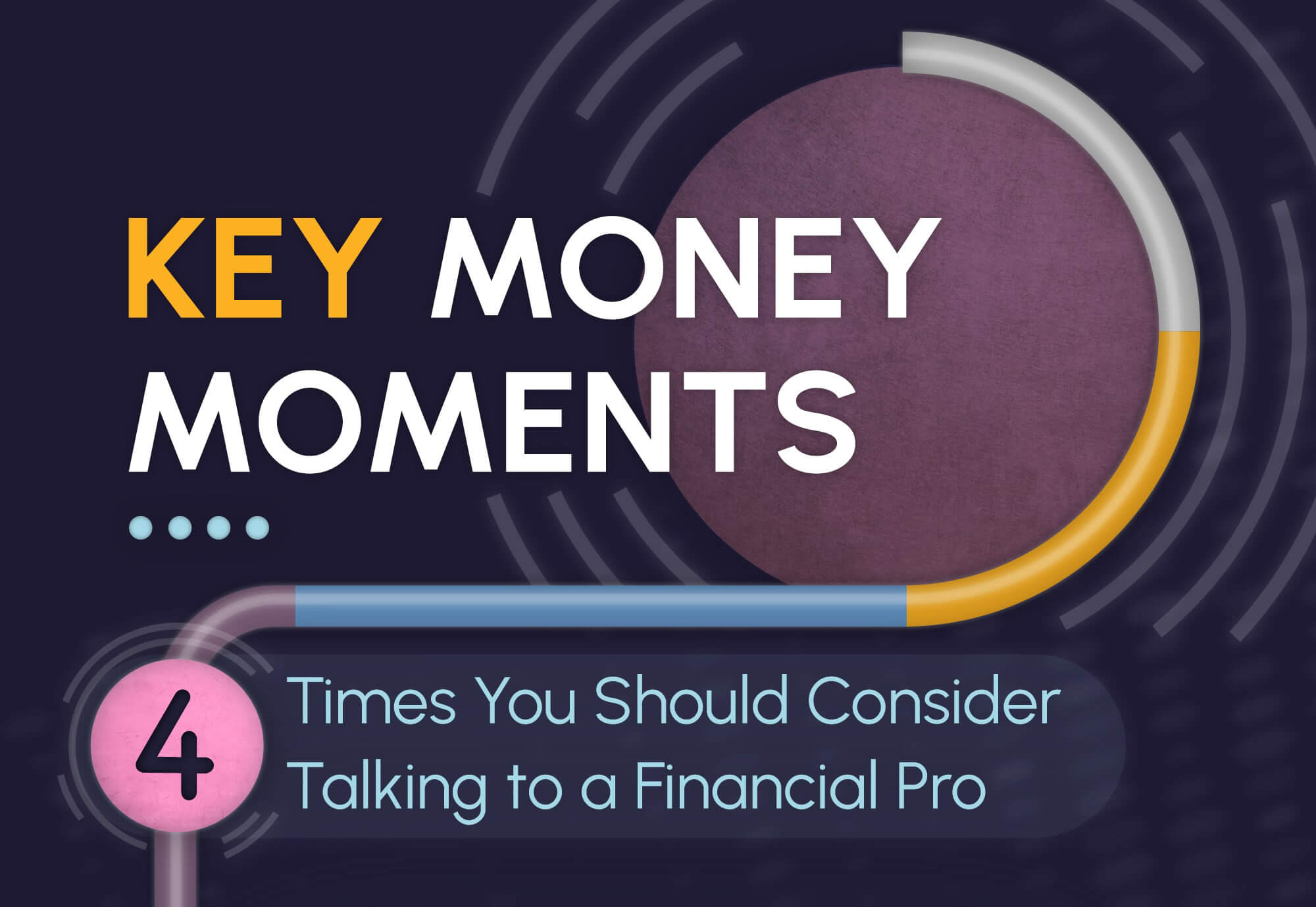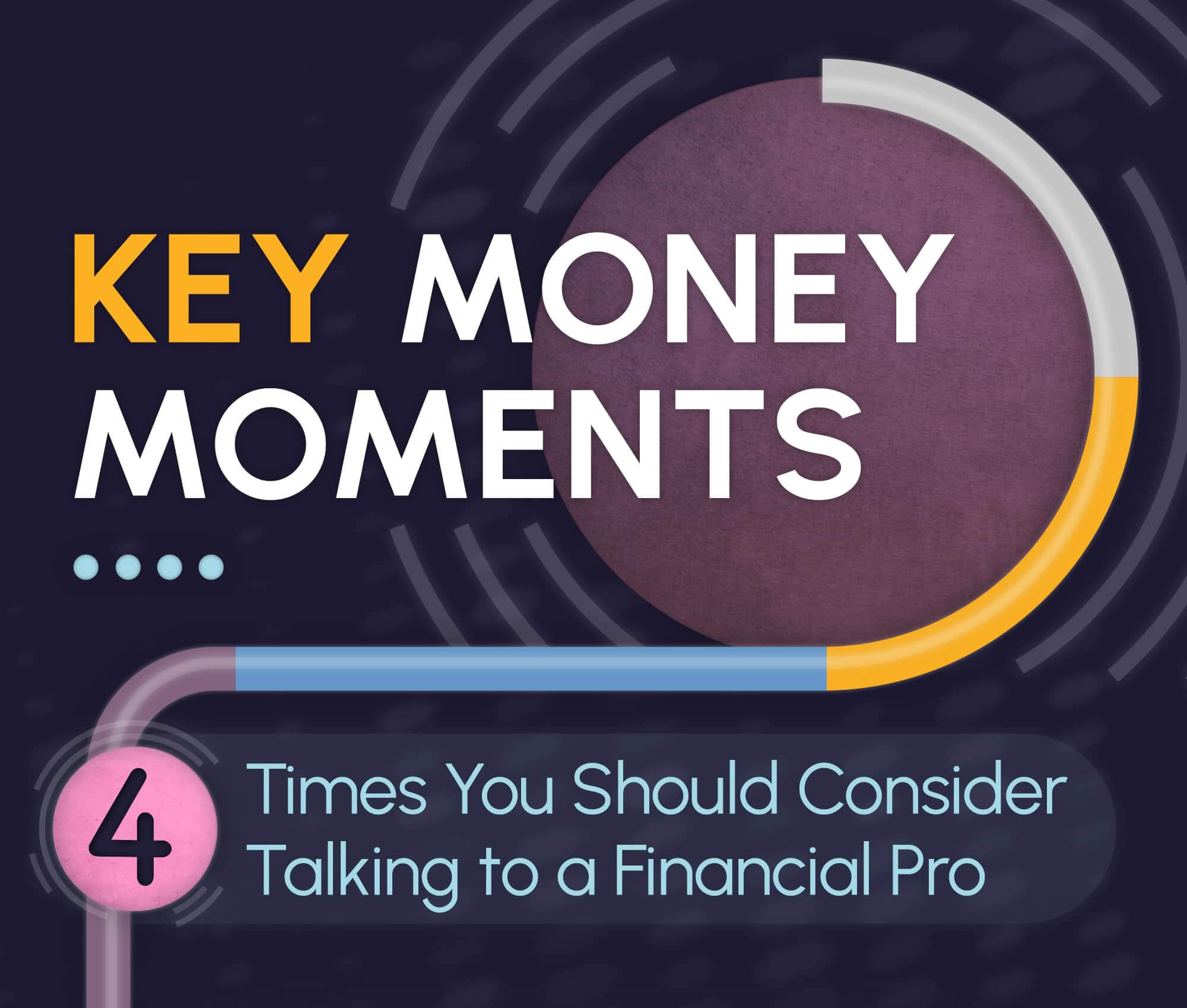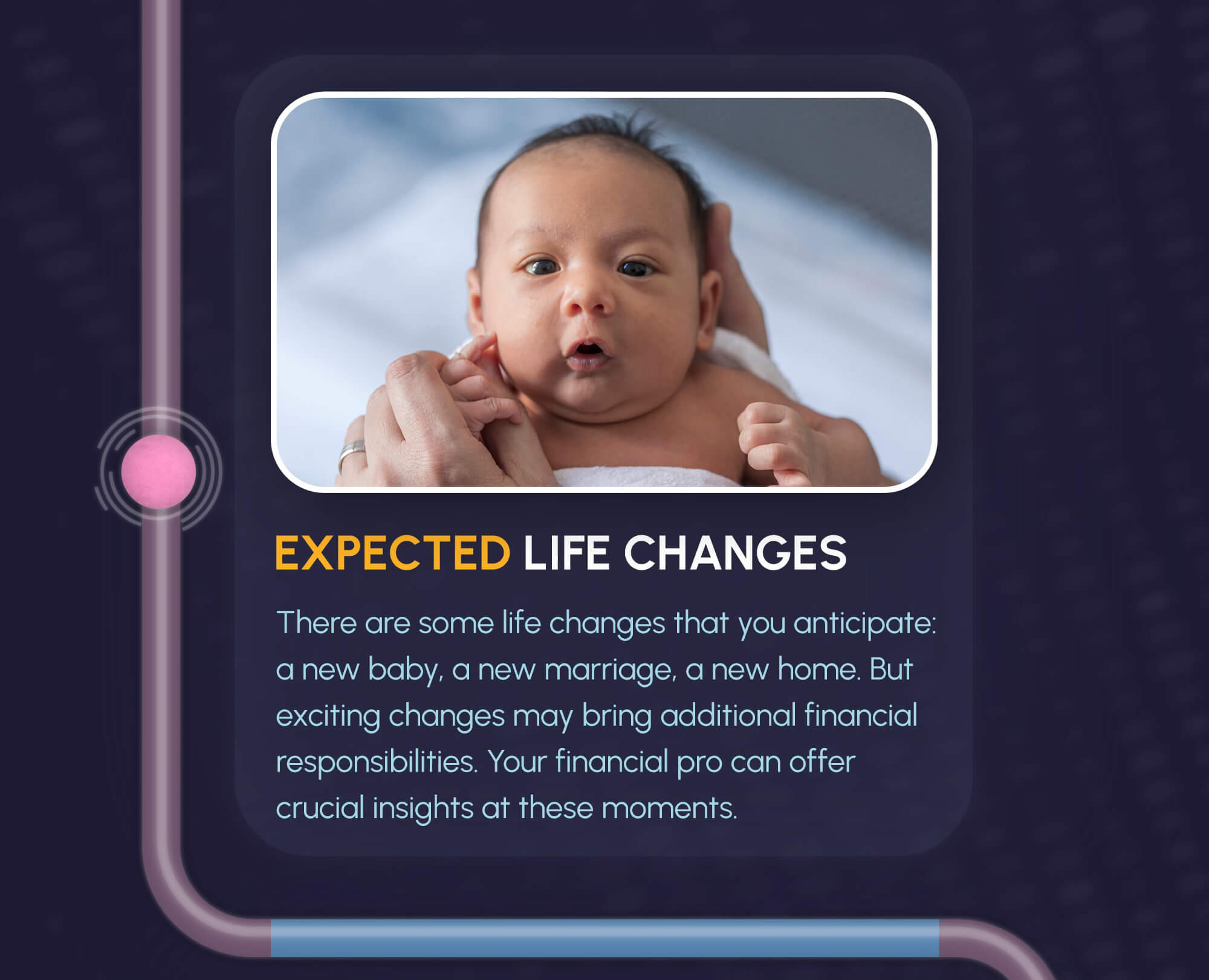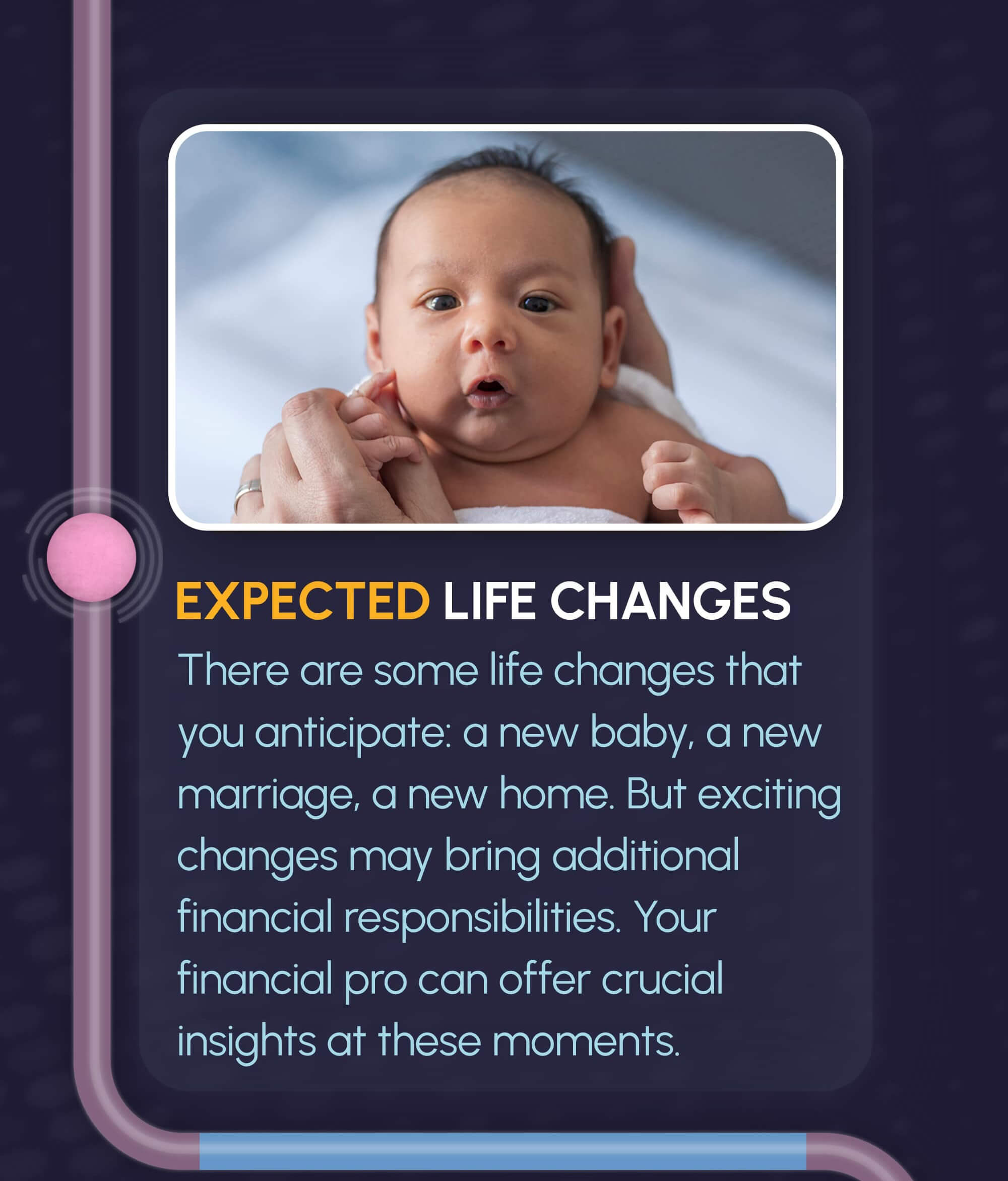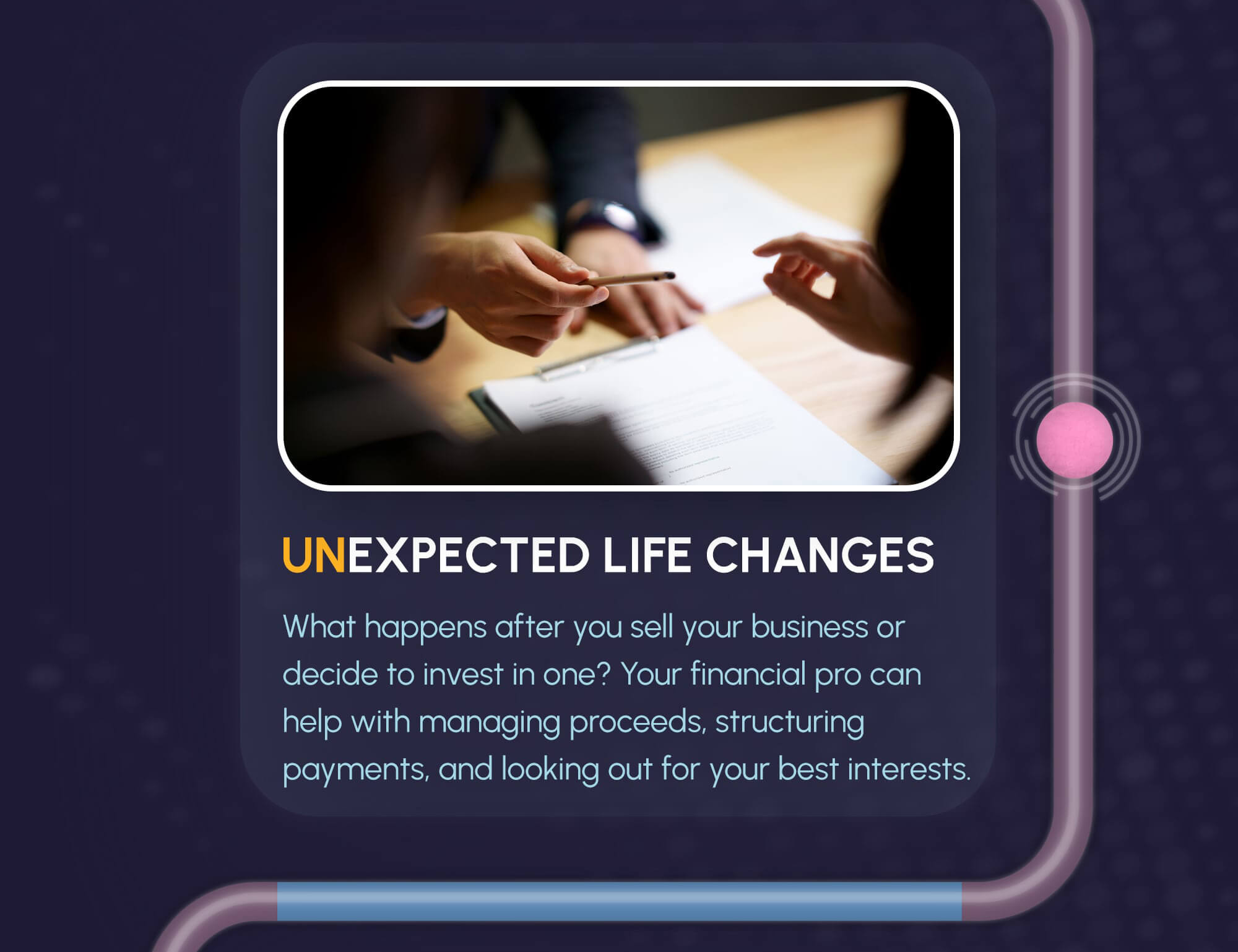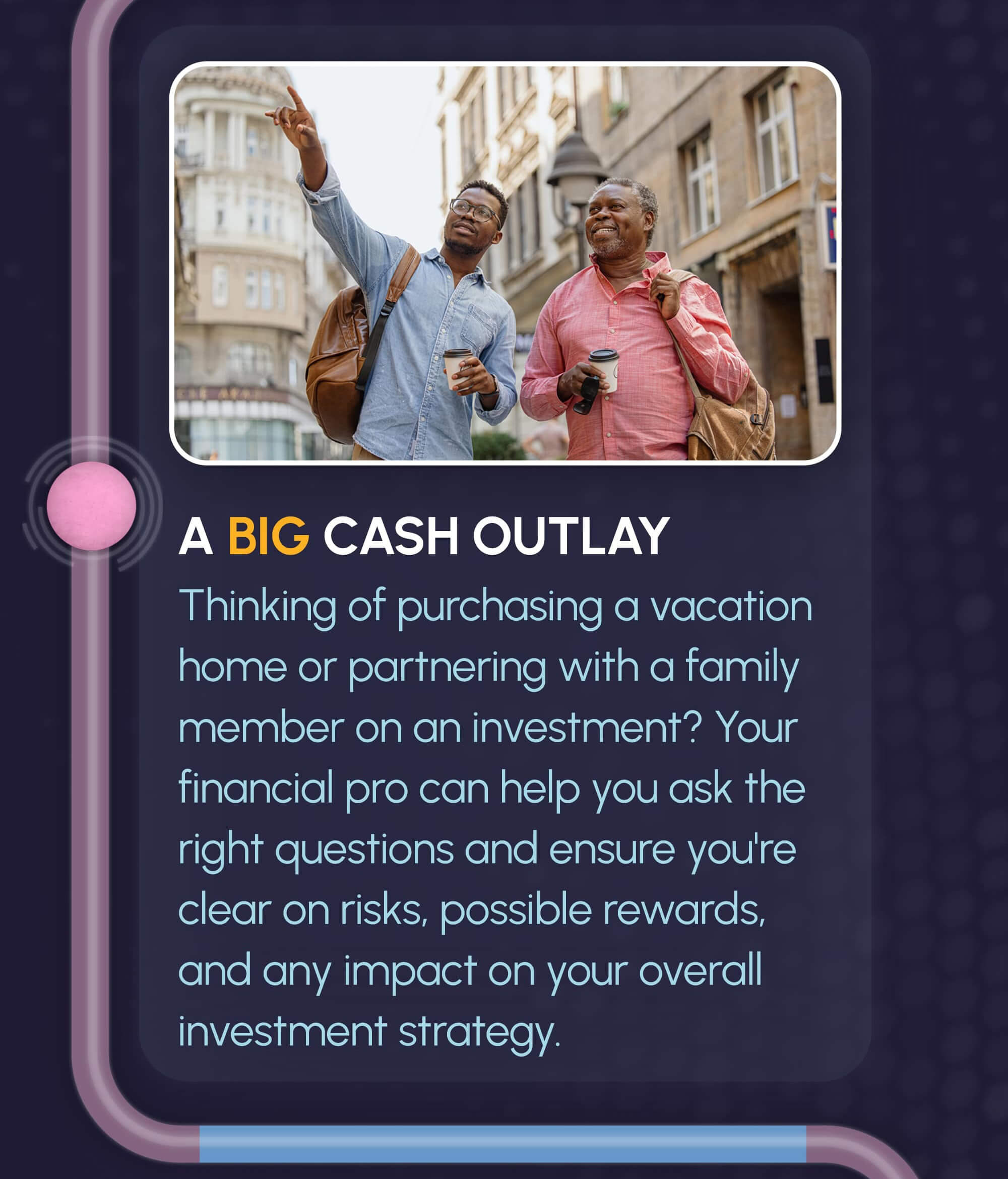 Related Content
The Economic Report of the President can help identify the forces driving — or dragging — the economy.
When you take the time to learn more about how it works, you may be able to put the tax code to work for you.
Achieving a long-term goal, like retirement, starts by taking small actions today.