A Meal for All Generations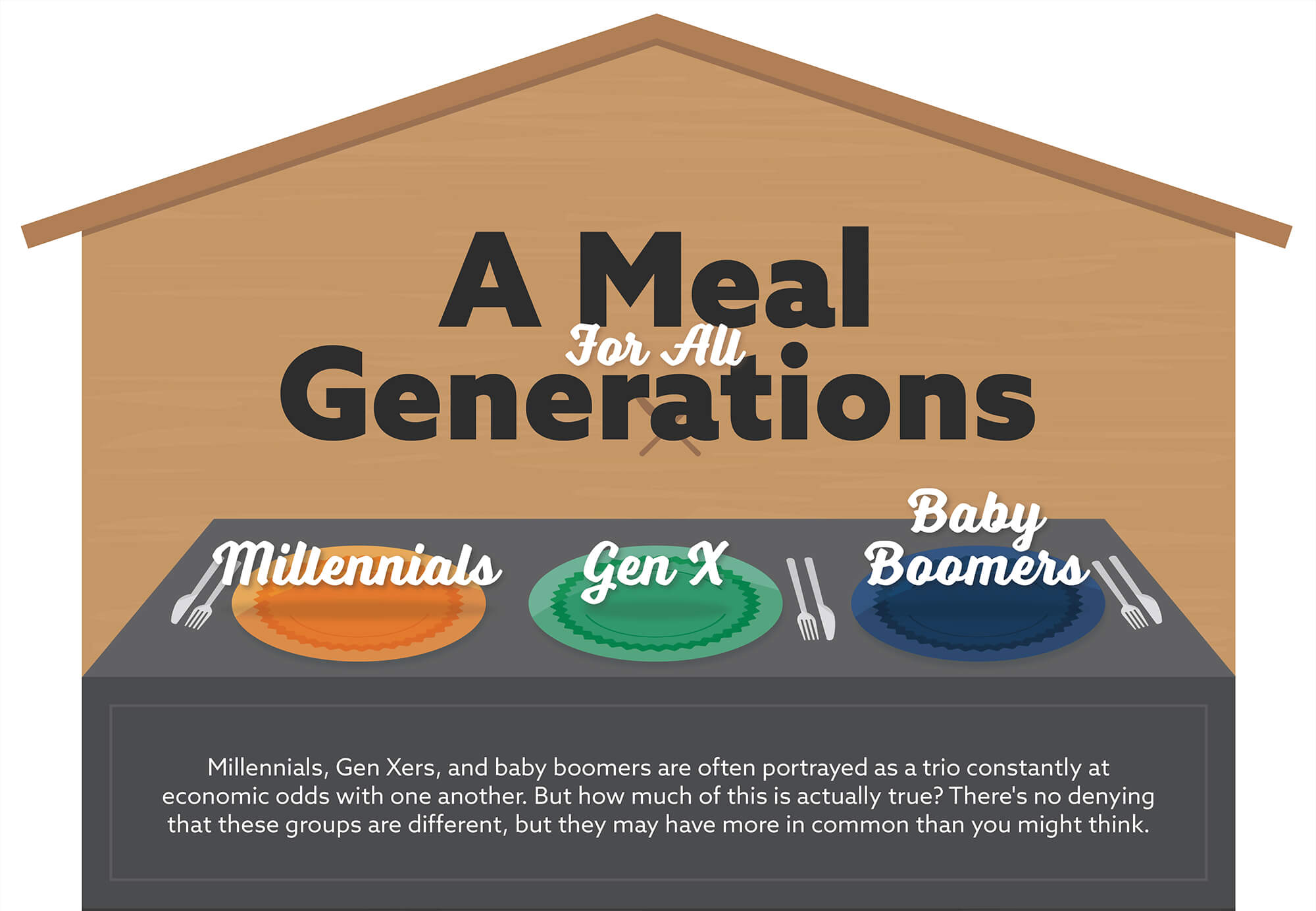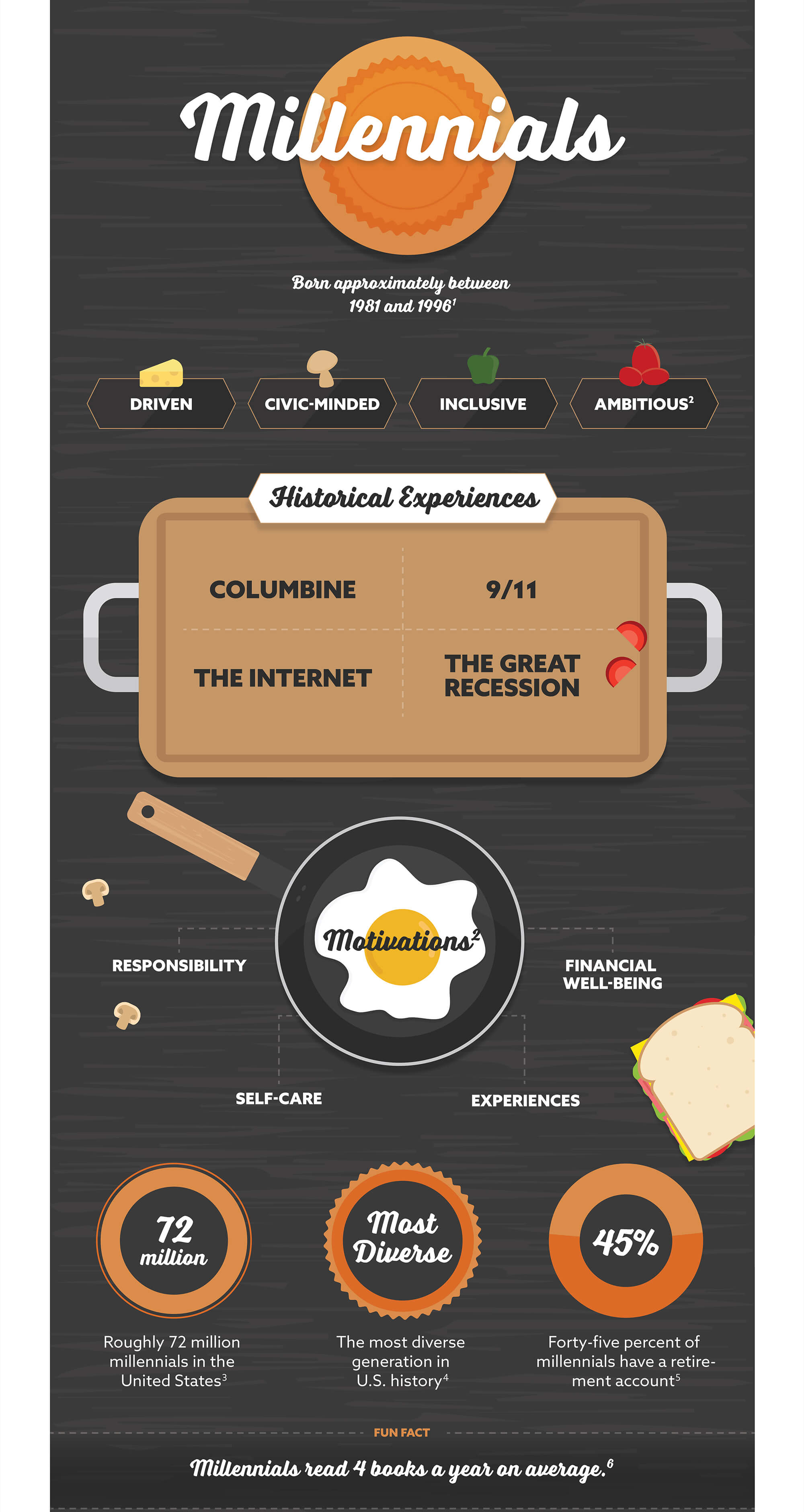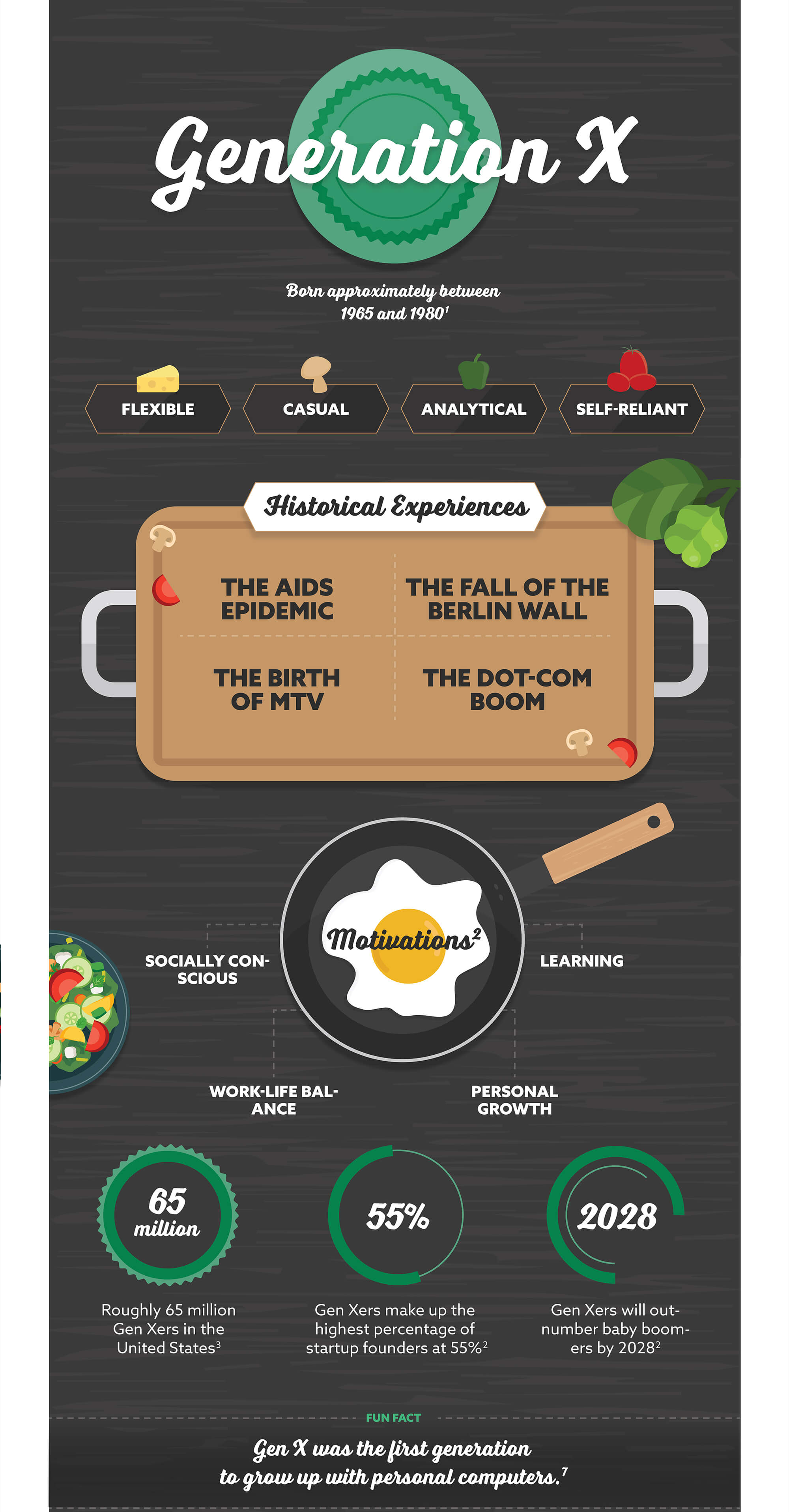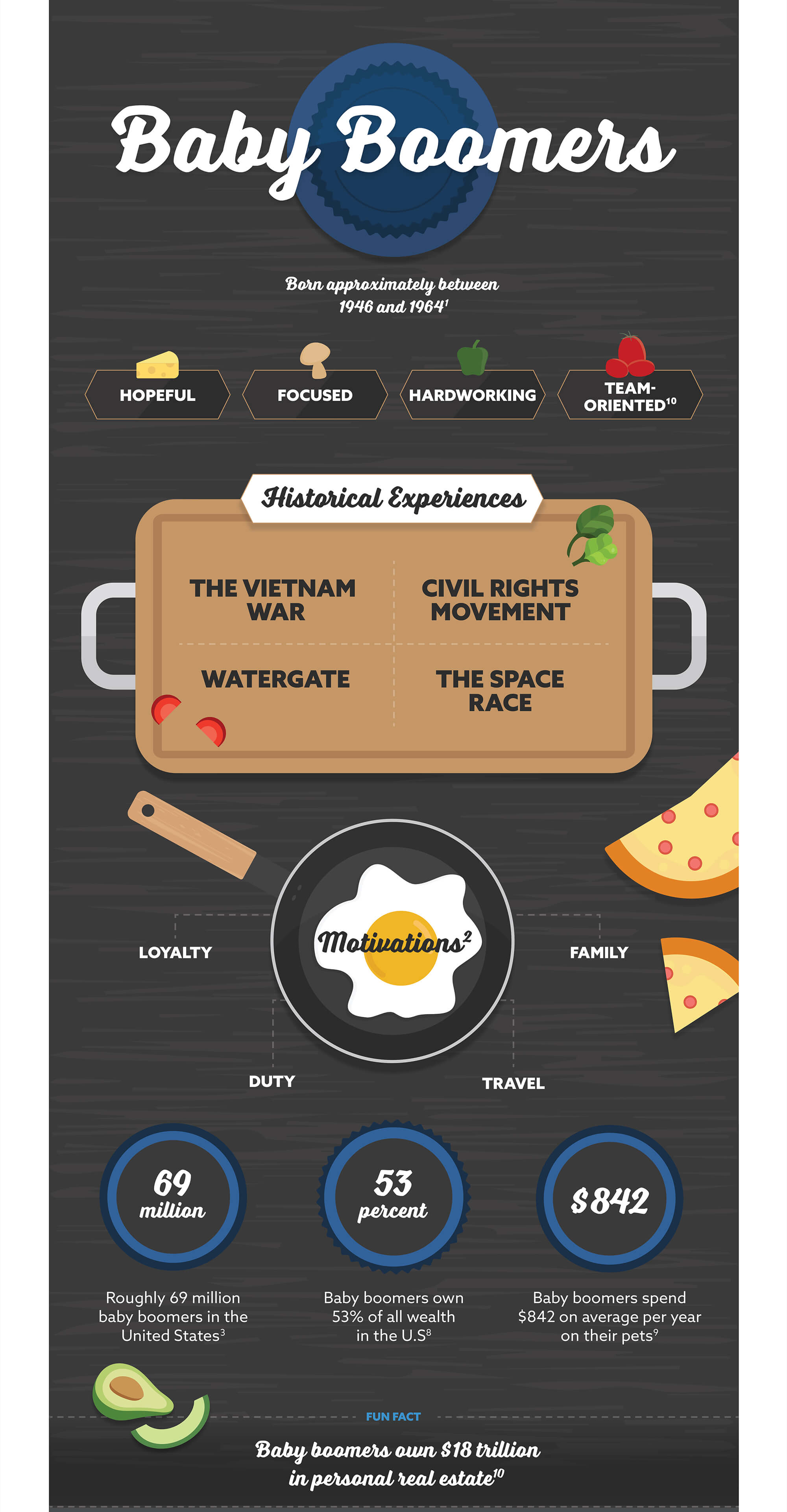 Related Content
90% of small businesses in the U.S. don't protect their data from cyber attacks. Is your business at risk?
Estate conservation is too important to put off. Do you have a smart exit strategy?
Many pre-retirees can become focused on the "ideal" retirement, but turning that dream into a reality can be tricky.