Understanding the SECURE Act 2.0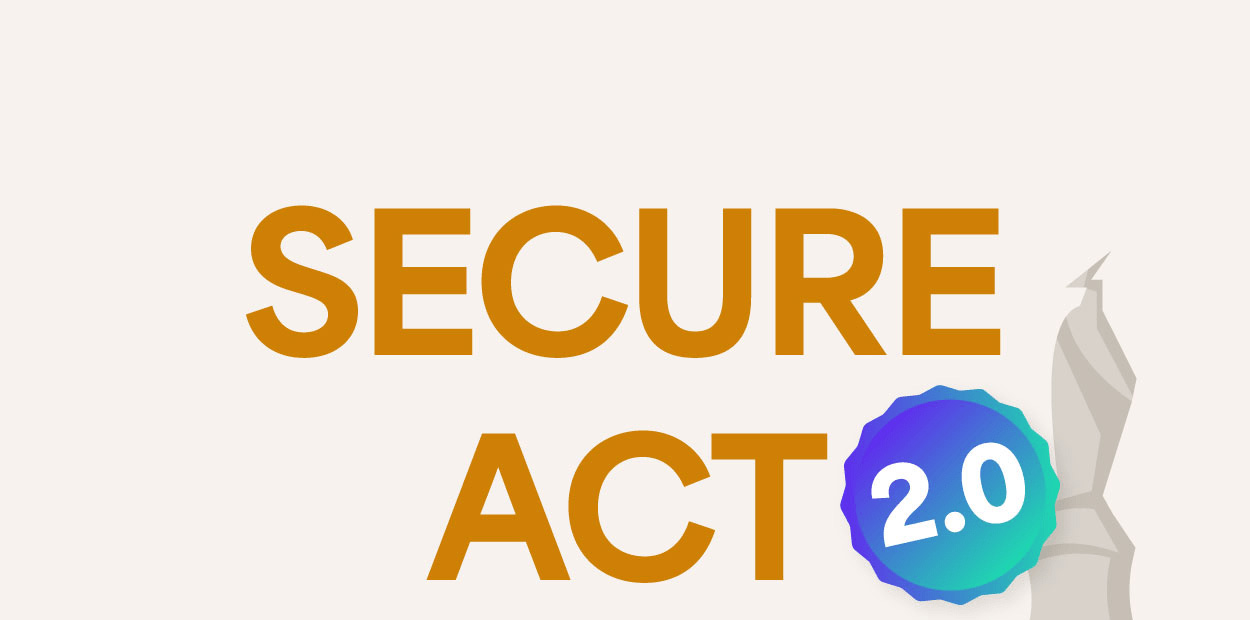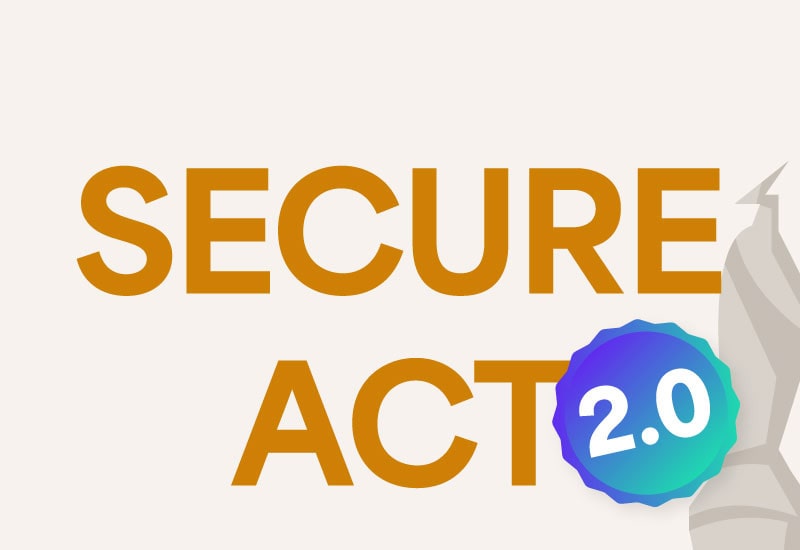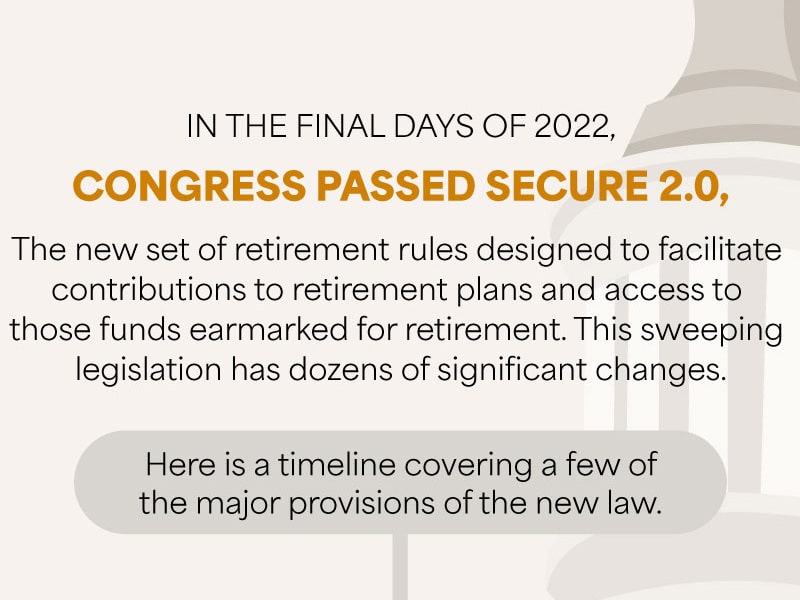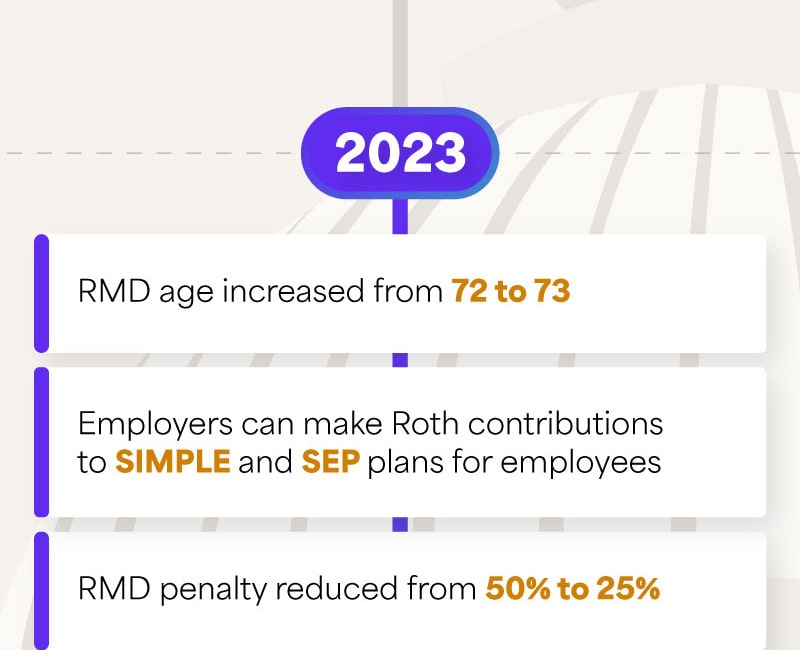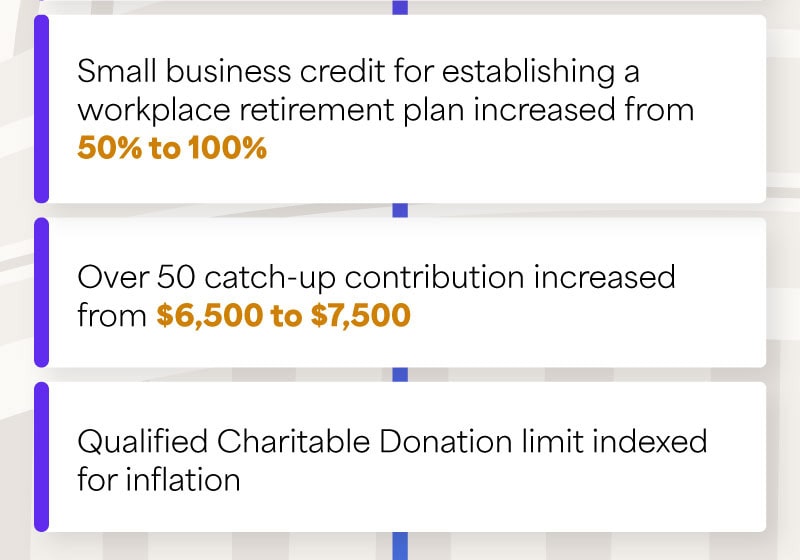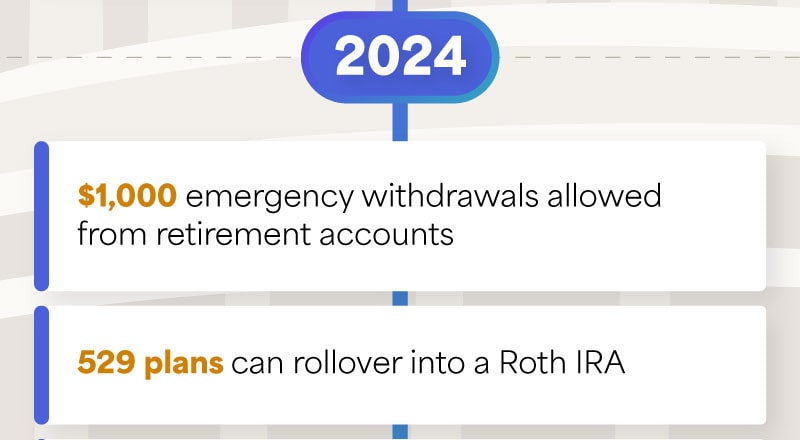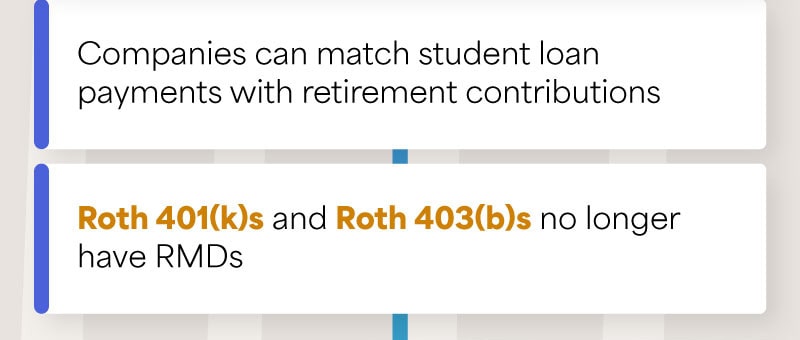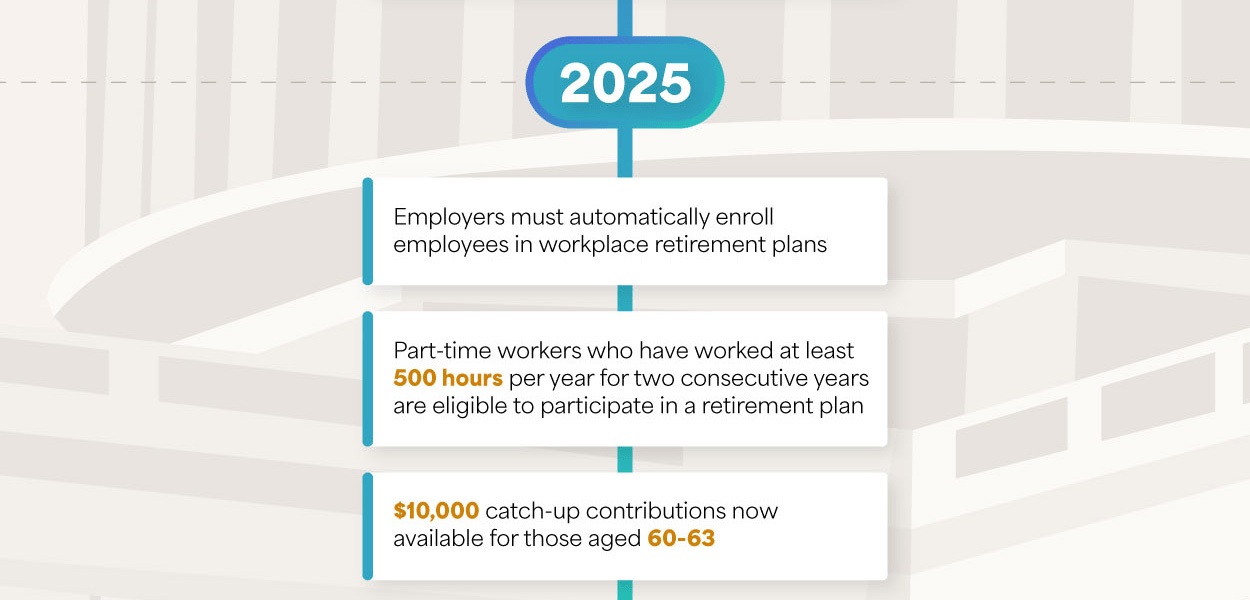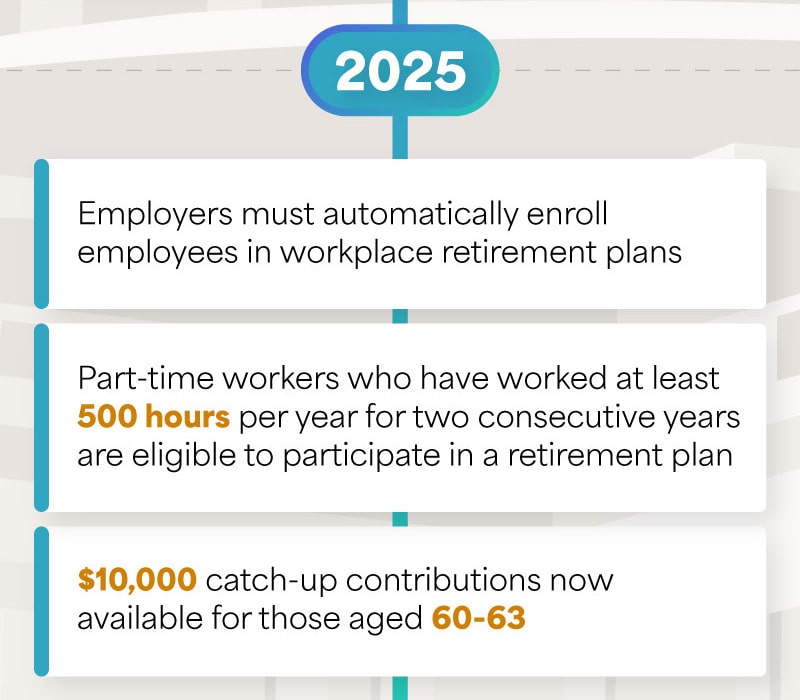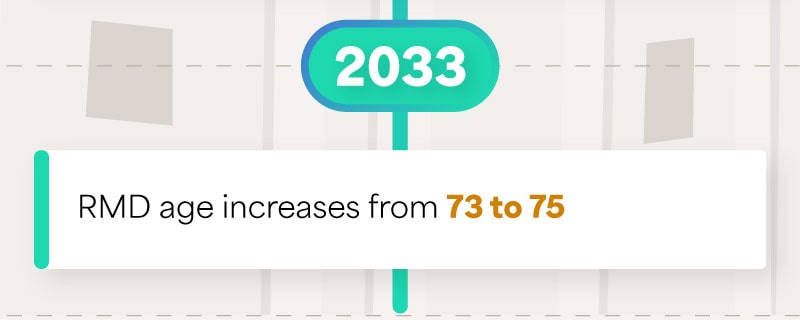 Related Content
Preparing for the eventual distribution of your assets may not sound enticing. But a will puts the power in your hands.
Ever lost your wallet? Frustrating. Here's what you can do to keep yourself safe.
If you are concerned about inflation and expect short-term interest rates may increase, TIPS could be worth considering.